Borough of Madison Electrical Department
Borough Utility Engineer
Madison, NJ
PROJECT SUMMARY
The Borough of Madison, New Jersey, owns and maintains its own electrical utility system, purchasing 34.4KV of power from the Jersey Central Power & Light Company, now GPU Energy. The installed capacity of the Borough's system is approximately 88MVA and consists of a 34.4KV sub-transmission system and 4.16KV and 12.4KV distribution systems.
Crane has been retained as the Engineer of Record for the Borough of Madison's Electrical Department for the past 35 years and in this capacity has offered the following typical services: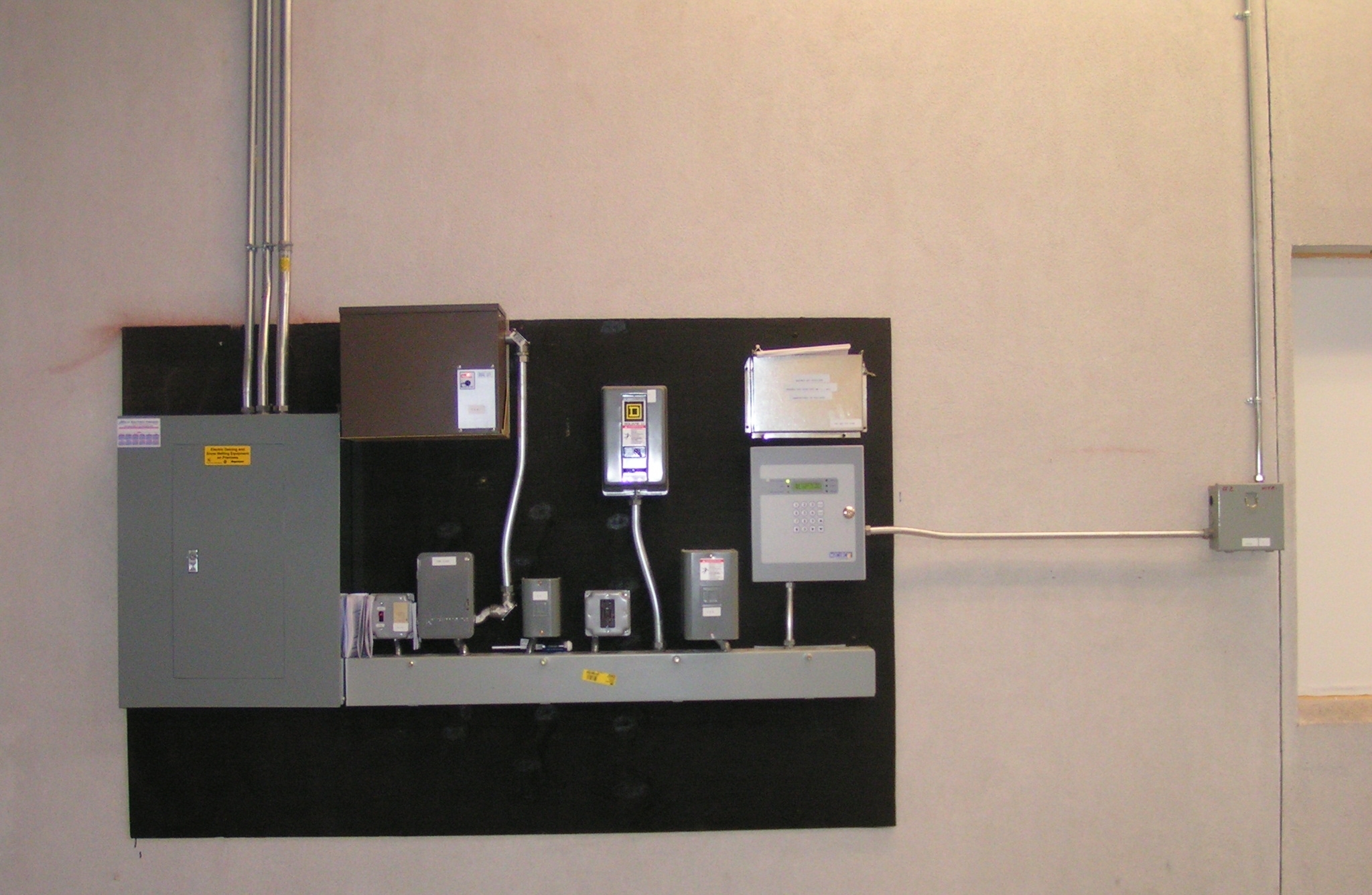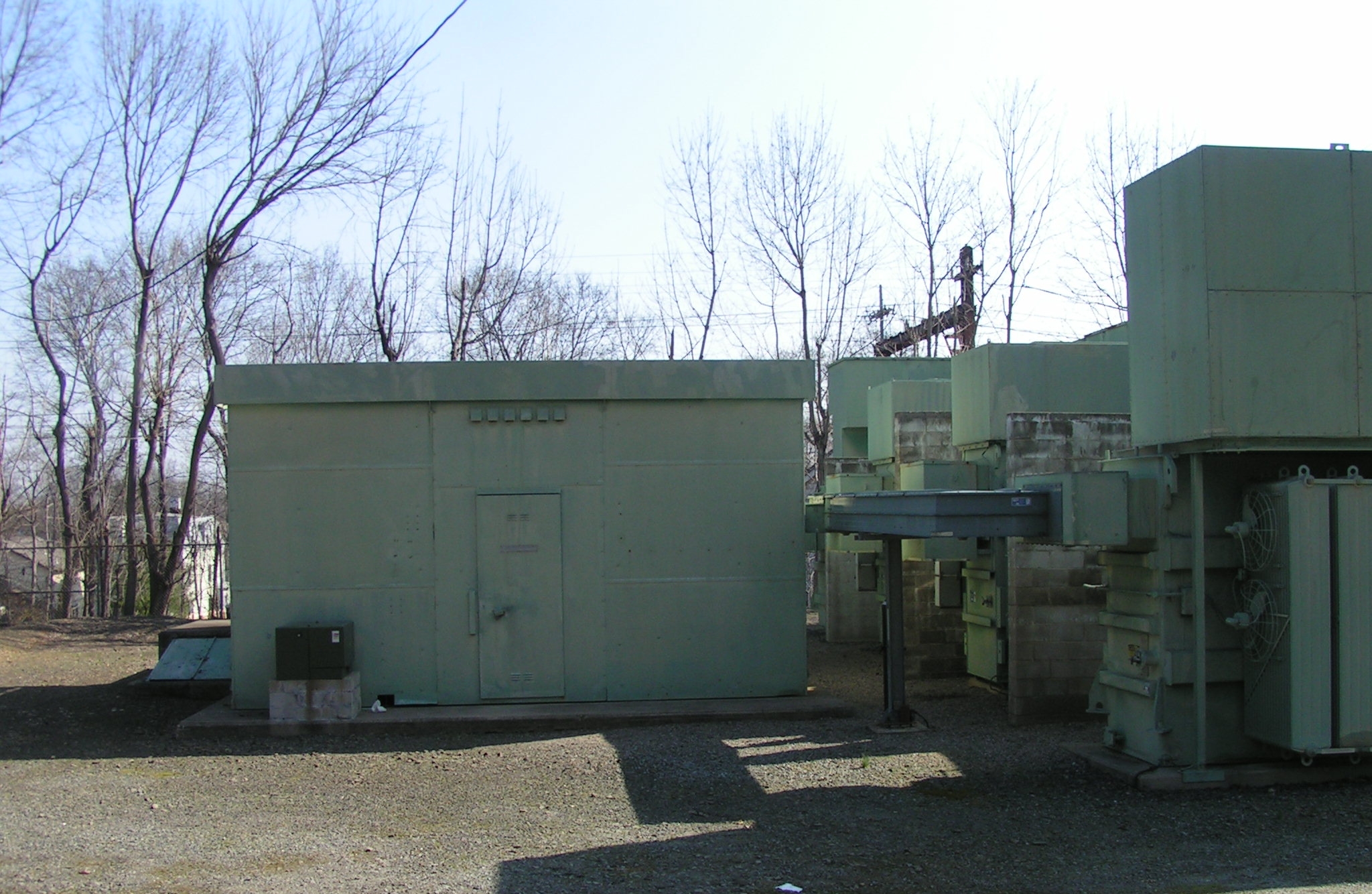 Annual peak system demand studies
preparation of load forecasts
assistance in completing federal power commission annual reports
system short-circuit analysis
review of new service requests for large power consumers and related planning board assistance
routine operations and maintenance support
feasibility studies for major upgrades
design and construction administration services
The following are some of the larger projects completed through the years by the Borough for which Crane provided engineering services such as feasibility studies, design reports and design and construction administration:
1965-1994: 34.4KV-4.16KV, 20MVA substation modifications at the Borough's Kings Road Substation
1970: Construction of a new 34.4KV-12.47KV, 48MVA substation known as the James Park Substation
1970: Rebuilding of existing overhead 4.16KV systems and conversion to 12.47KV in western portion of Borough
1975-1980: Underground conversion of downtown business district from overhead 4160V system to underground 12.47/4.16KV system, including relocation of lighting and fire alarm systems
1985: Underground conversion of approximately 1 mile of Route 24 (Main Street) from overhead 4160V system to underground 12.47/4.16KV system
1994: Upgrade of existing 34.4KV-4.16KV, 20MVA substation, known as the Kings Road Substation, to 12.47KV and 40MVA capacity
1994: Conversion of existing 4.16KV overhead distribution system to 12.47KV in eastern portion of Borough
Testing and verification of tests of the main power transformers for the Kings Road and James Park substations were witnessed by Crane at the manufacturer's plant
Performance of system coordination studies, including selection and settings of relays for both substations
1996: Power system study and forecasts to the year 2006
1999: Design and Construction Supervision - additional 12.47KV switchgear at the Kings Road Substation.
2004: Design and Construction Supervision - replacement of vault covers.